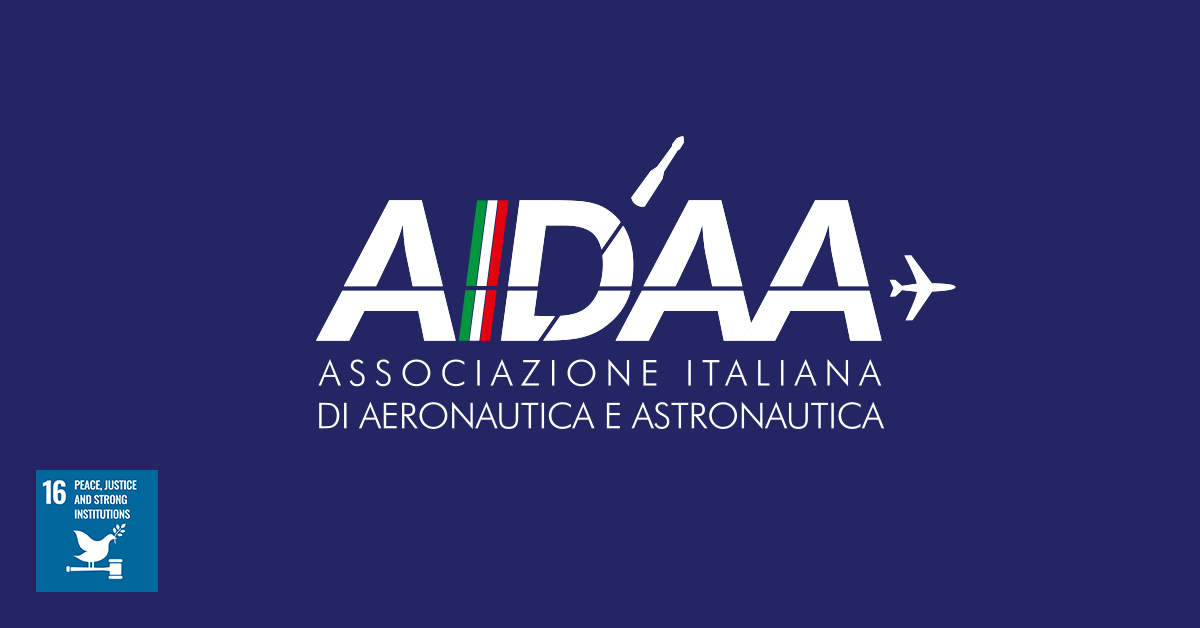 17 Apr

ATLA nuovo Membro dell'Associazione Italiana di Aeronautica e Astronautica
ATLA è ufficialmente un nuovo Membro dell'AIDAA (Associazione Italiana di Aeronautica e Astronautica), tra le prime associazioni aerospaziali di Promozione Sociale in Italia.
L'associazione, fondata nel 1920, ha come scopo lo sviluppo e l'approfondimento della scienza aeronautica, astronautica e spaziale.
Tra gli obiettivi primari, la diffusione delle ultime novità nel settore aerospaziale, l'organizzazione di convegni, conferenze, tavole rotonde, concorsi e pubblicazioni, quali ad esempio la rivista Aerotecnica Missili e Spazio – Journal of Aerospace Science, Technologies, and Systems, edita dal 1921.
ATLA desidera ringraziare il Presidente di AIDAA, Erasmo CARRERA e i Referenti della Sezione di Torino, Marco PETROLO e Nicole VIOLA, per l'opportunità e l'accoglienza ricevuta, con l'augurio di un futuro ricco di collaborazioni.