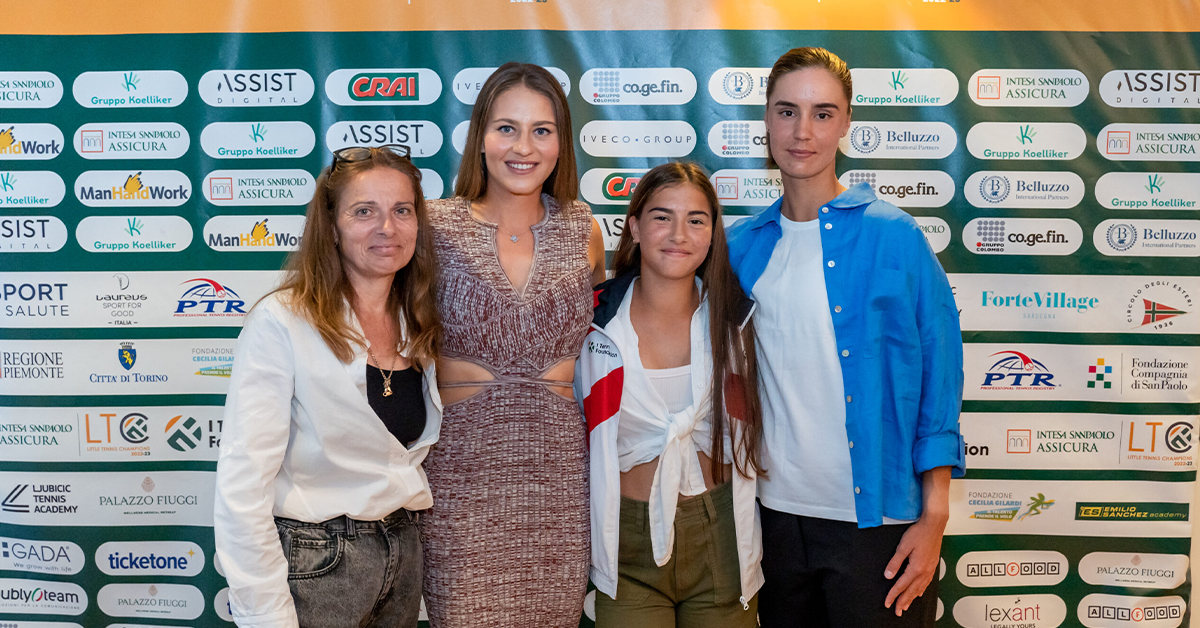 06 Oct

ATLA in campo con Tennis Foundation for the Ukrainian Kids
ATLA ha scelto di unirsi al progetto benefico Tennis Foundation for the Ukrainian Kids, il programma sportivo no-profit che attraverso l'erogazione di borse di studio annuali fornisce rifugio e formazione a quattro giovani tenniste ucraine.
Iniziativa unica in Europa, in collaborazione con Laureus, Fondazione Compagnia di San Paolo, Fondazione Cecilia Gilardi, Fondazione BNL, con il patrocinio della Federazione Tennis Ucraina, del Comune di Torino e della Regione Piemonte.
Le ragazze, che risiedono in aree colpite dalla guerra dove è diventato impossibile allenarsi, avranno l'opportunità di trasferirsi in Italia assieme alle loro mamme, sfuggendo agli orrori del conflitto e continuando a seguire la loro passione.
Sede del programma, il Circolo della Stampa Sporting di Torino, con il maestro Gipo Arbino, coach di Lorenzo Sonego (miglior ranking ATP n. 21) come supervisore. Al fianco delle ragazze, figure di spicco del tennis ucraino, come Anhelina Kalinina (miglior ranking WTA n. 25) e Marta Kostyuk (miglior ranking WTA n. 27).
È possibile contribuire al successo di questa iniziativa effettuando una donazione spontanea al seguente link: https://itennisfoundation.com/sostienici-donazioni/.
ATLA vi invita a sostenere questo nobile progetto, con la speranza di estenderlo, quanto prima, ad altre giovani promesse.