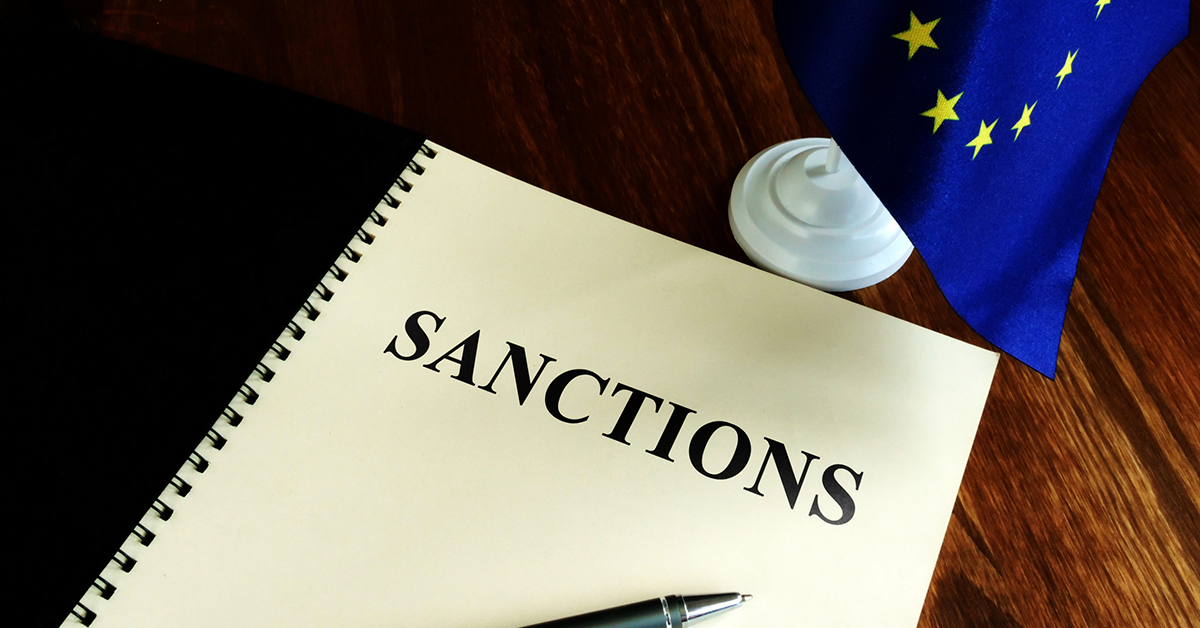 26 Jul

ATLA annuncia l'attivazione del proprio ICP specializzato per l'Export
ATLA anticipa e soddisfa le richieste delle normative internazionali, adottando un Programma interno di gestione dell'Export Compliance (ECAP).
In una situazione di mercato sempre più esigente e globale, è essenziale agire nel rispetto dei più elevati standard di compliance giuridica ed etica. Per questo, ATLA ha deciso di adottare il Codice di Export Compliance (Standard EIFEC EC1001.01:2018 CEC) come punto di riferimento della sua Policy Aziendale di Export.
Si è impegnata inoltre a mettere in pratica tali principi, attivando al suo interno un Programma di Amministrazione dell'Export Compliance (ECAP), che comprende e regola tutte le attività di importazione ed esportazione di beni e/o servizi soggette alle norme che regolano il commercio internazionale. In particolare, impone il rispetto di tutte le politiche, legislazioni e convenzioni nazionali e internazionali che regolano la produzione, la vendita, l'esportazione, la riesportazione e l'importazione di beni e tecnologie a duplice uso e/o di difesa.
Con l'obiettivo di mantenere in salute la propria reputazione e condotta etica, ATLA si impegna così a monitorare e salvaguardare la propria Export Compliance, contando sul sostegno di tutti i dipendenti, clienti, fornitori e consulenti.
Il prossimo passo sarà la verifica del sistema nell'audit di certificazione che si terrà venerdì 30 luglio.
---
ATLA announces the activation of its specialised ICP for Export
ATLA anticipates and meets the requirements of international regulations by adopting an internal Export Compliance Administration Programme (ECAP).
In an increasingly demanding and global market situation, it is essential to act in accordance with the highest standards of legal and ethical compliance. For this reason, ATLA decided to adopt the Export Compliance Code (EIFEC Standard EC1001.01:2018 CEC) for reference for its Export Policy.
This commitment also includes to put these principles into practice by implementing an internal Export Compliance Administration Programme (ECAP), which encompasses and regulates all import and export activities of goods and/or services, subjected to international trade rules. Compliance to all national and international policies, legislation and conventions, governing the production, sale, re-export and import of dual-use and/or defence goods and technologies is required.
With the aim to maintain a healthy reputation and ethical conduct, ATLA is committed to observe and safeguard its Export Compliance, relying on the support of all employees, customers, suppliers and consultants.
The next step will be the verification of the system during the certification audit scheduled on Friday July 30th.